Best Authentic Cuban Bakery & Store in Louisville, KY.
Family-owned and operated since 2018, La Chiquita Bakery & Store is a Traditional Cuban Bakery and store. Our love for baking started at home for our friends and family and through word of mouth has quickly spread throughout Louisville, KY. As our reputation for baking grew, we were inspired to open a shop where we could share our love for Cuban cuisine with the rest of our community.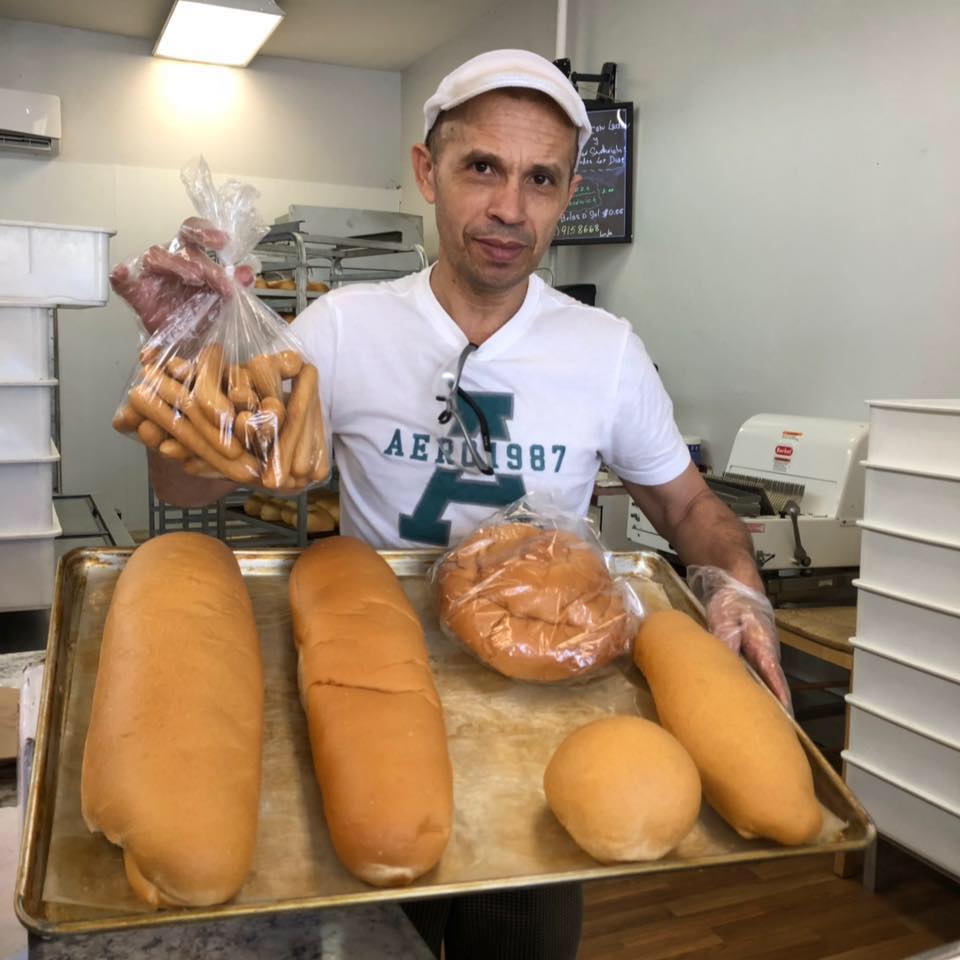 Fresh baked cuban bread & Food in Louisville, KY.
Cuban Pizza, Sandwiches, & bakery.
Our bakers wake up early to offer you the freshest Cuban food in Louisville, KY. From traditional Cuban favorites to specialty menu items such a Cuban-style pizza and sandwiches, we proud to be serving our community and are grateful for the reputation we've built as a highly-rated Cuban Bakery and Store.
Great quality bread starts with people who care.
Using only the freshest ingredients and our heritage family recipes, we pride ourselves in providing authentic and original Cuban food. All the locally sourced ingredients are familiar, but the secret lies in the approach we take when baking and cooking our food. Our methods are unconventional, but unique, delicious, and have quickly become Louisville's favorite Cuban Bakery, Sandwich, and Pizza Shop.
La Chiquita Bakery & Store Reviews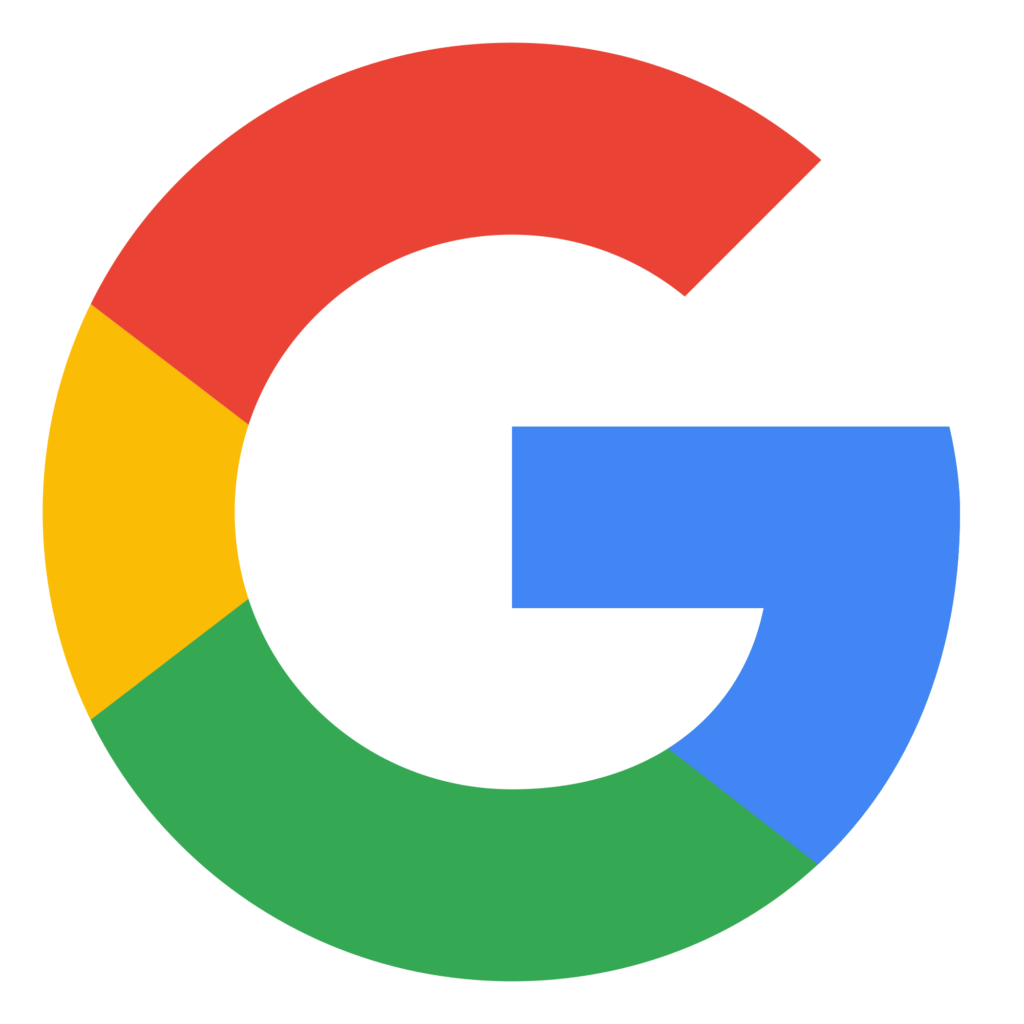 Scott Spence
Google Review
This place is the real deal. Some of the best breads I have ever smelled and tasted. The owner and staff make you feel right at home. They truly take pride in the work and it shows. Besides taking home several different loafs, we had the cuban style pizza and homemade desserts. They just opened and look forward to coming back for more and more and more.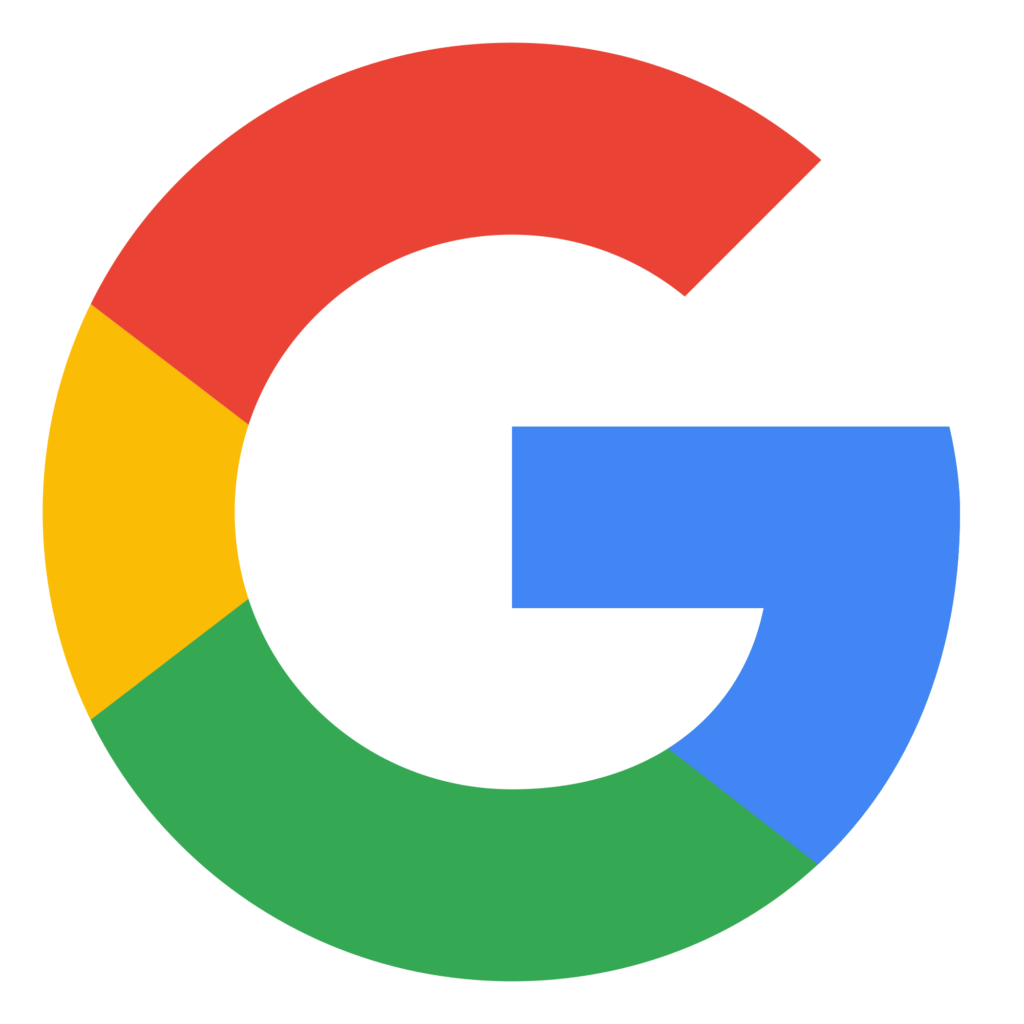 John Doe
Google Review
In this place you can find a wide variety of fresh breads as they are produced every day, You can also order the best pizzas and sandwich of all louisvlle what I like most about this bakery is that with the purchase of a pizzas you get the free drink , that's why I recommend them to all people.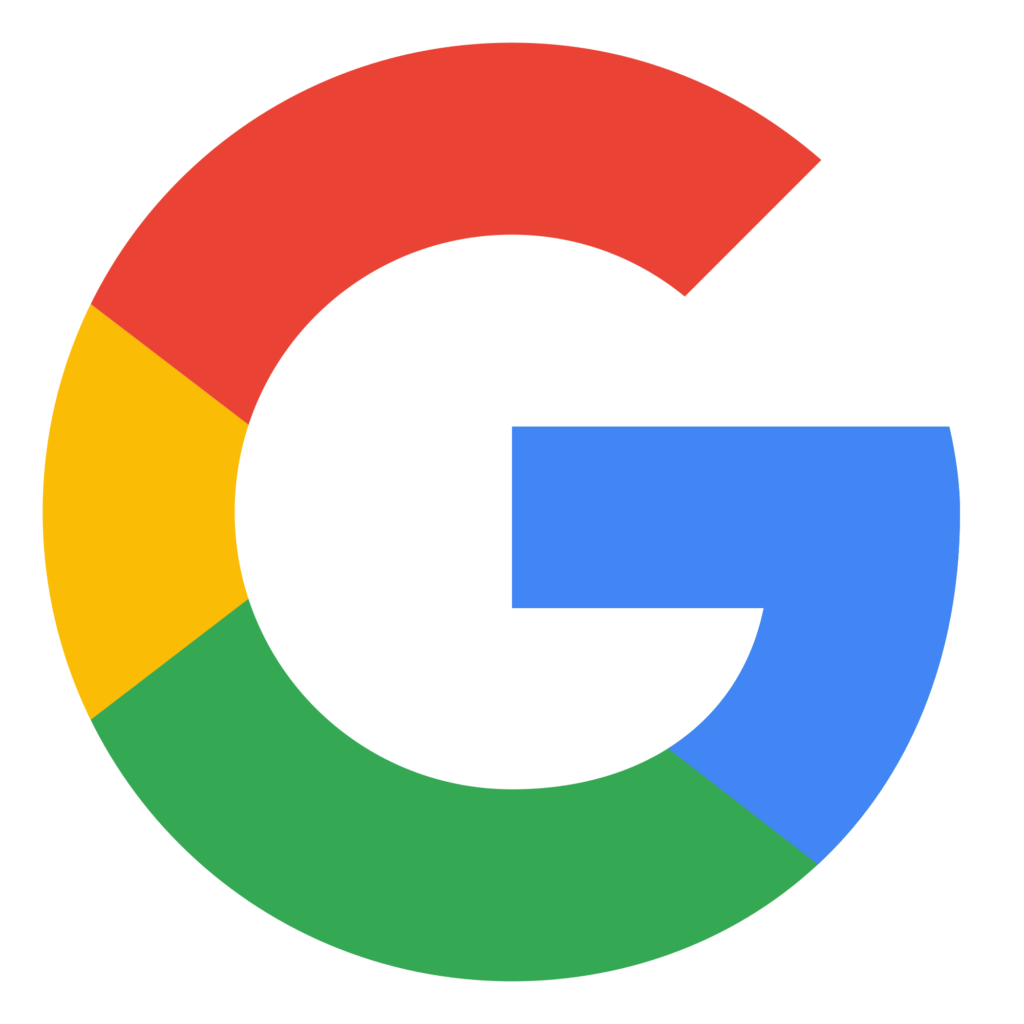 Mr. Benítez
Google Review
(Translated by Google) Without a doubt the best Cuban Pizza in Kentucky !!! Only comparable with those of By Brothers in Miami !!!! (Original) Sin dudas la mejor Pizza Cubana de Kentucky!!! Solo comparable con las de By Brothers en Miami!!!!
Best Authentic Cuban Bakery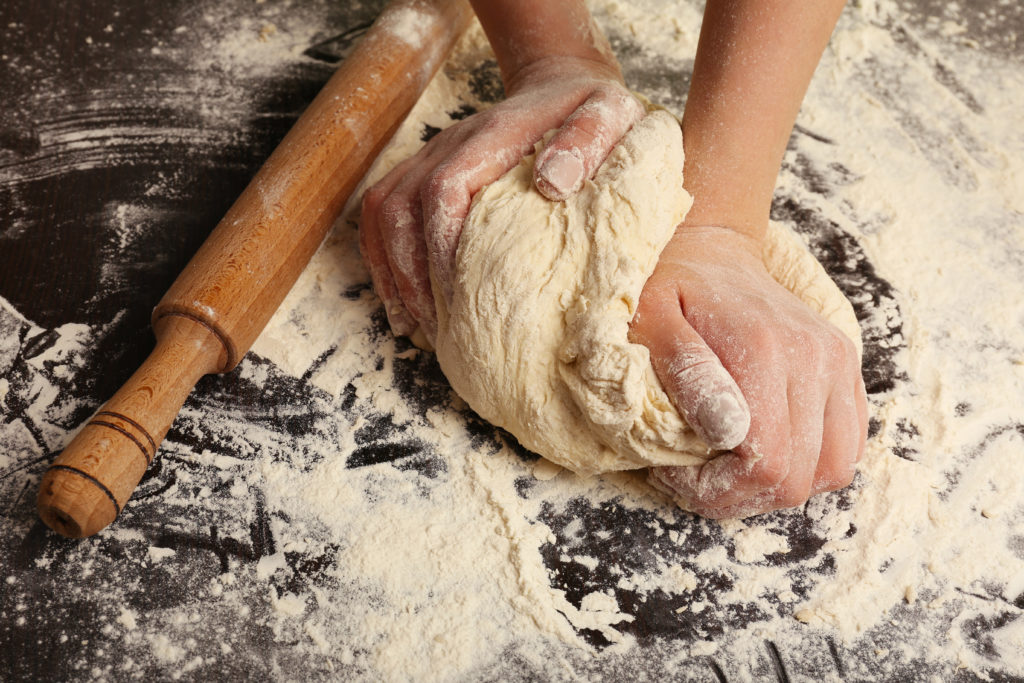 The Heritage of Good Bread